Why you don't need to buy a Brand New Tesla
As we have covered in previous articles it is easy to find places to buy new Electric Cars in Ireland. There are over 300 showrooms across Ireland that sell Electric and Hybrid cars.
More specifically however, it is harder to get your hands on a Tesla. There is only one Tesla dealership in Ireland, there is often waiting lists and it takes a while even after you order your car for it to come. On top of that new cars tend to depreciate which could leave you losing money when you come to sell it.
This is where the guys at DC Motor Co in Sandyford, Dublin come in. Alongside selling Ferraris on a regular basis, DC are Irelands top pre owned Tesla reseller, and on top of that they also source brand new Teslas and other EV's / Hybrids from the UK where they are plentiful and take care of importing them over here for you. It is a relationship based business with the know how to back it up
DC have a massive wealth of knowledge when it comes to Tesla cars and choosing the best stock for their boutique showroom with 30+ sales of pre owned Tesla cars. Only the best cars come through the door and you can be rest assured that what you are getting is nothing short of perfect.
Take for example the current Model S P90D that sits in their showroom today. It is a 2016 built car, well specced, with the essential 761bhp ludicrous mode upgrade and yet it is near as makes no difference new with only 40 miles on the clock!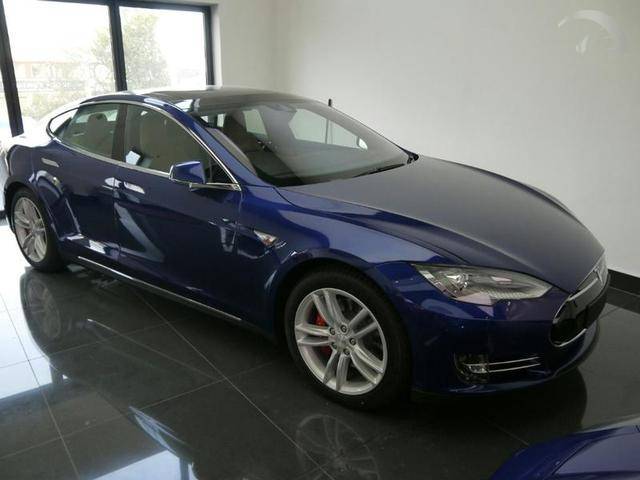 We are excited to see what other incredible EV's and Hybrids they bring to our shores and no doubt will be checking them out in the future!
Contact them at Www.DreamCars.ie and also follow their social media channels @AdrianSlattery and @DCMotorCo!