What We Expect From The 2018 Geneva Motorshow
What we expect from the 2018 Geneva Motorshow
Tomorrow, the Geneva International Motor show for its first press open day. It's always an exciting time of year for the best of manufacturers to release their newest sports and high performance models. High end companies such as Koenigsegg, who are displaying not one but two of their Regera hybrid Hypercars are one of the top manufacturers that people come from far and wide to check out their stands.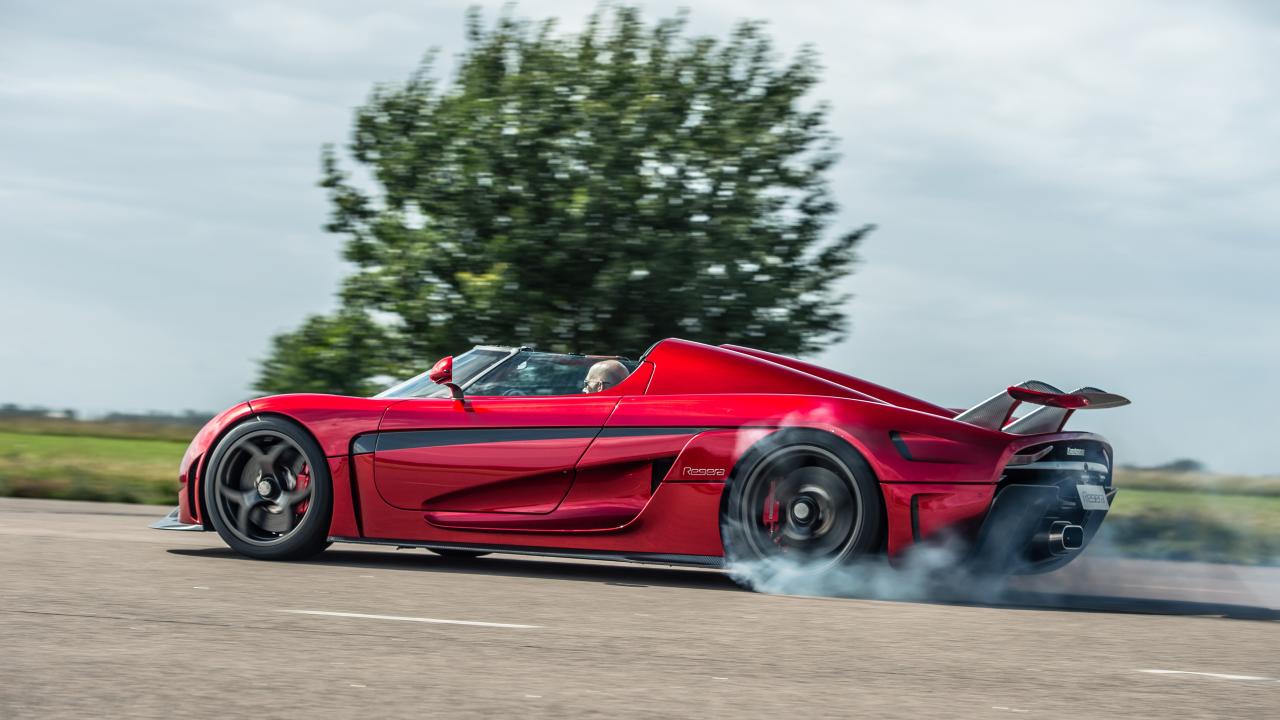 Photo credit: www.topgear.com
The main focus for us at the GIMS is of course hybrid and electric cars. 2018 is an exciting time for the EV and we expect nothing short of mind blowing stuff at this year's event. We will see everything that is unveiled come tomorrow but for now here is what we are expecting to see.
Electric SUV's are a relatively new thing in comparison to the Hybrid SUV which was been around for a while, and we are expecting nothing less than two new all electric SUV's at this year's event, from Audi, with the E-Tron, and Jaguar with the I-Pace. The I-Pace is expected to do 310 miles on a single charge. SUV's are known for being heavy cars so we are excited to see how far these cars are projected to get out of their batteries and what innovations have been wheeled out to ensure these SUV's can get the same or similar mileage as an electric sedan. I can foresee the electric motors being bigger for sure!
Audi's new A6 will be present and although they are only mild hybrids to start with we can expect a plug in hybrid to make an appearance soon which would put it in direct competition with cars like the Lexus IS300h. It will also be using Audi's self-drive technology which is a first for the A6, tech being carried down from the new A8.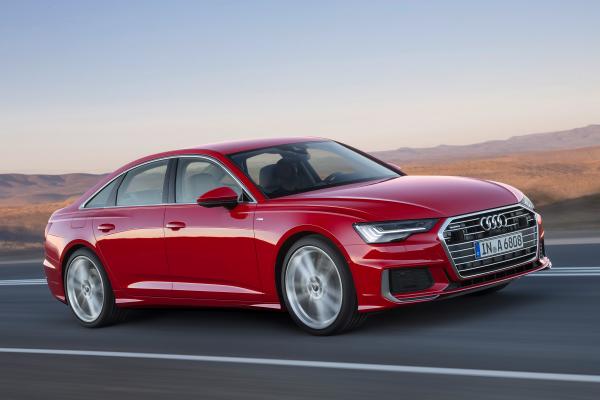 Photo credit: www.AutoExpress.co.uk
Going higher up the price range, from Bentley we have the new Bentayga PHEV. It is surprising to see such a car from Bentley given that another option that they offer on the Bentayga is a 6.0 W12 engine. This is going to be a hybrid, most likely with a V6 producing 410 bhp. How fast this will be is concerning given that the car is quite weighty coming in at 2440kg. No doubt this engine option will be for the daily driver Bentaygas!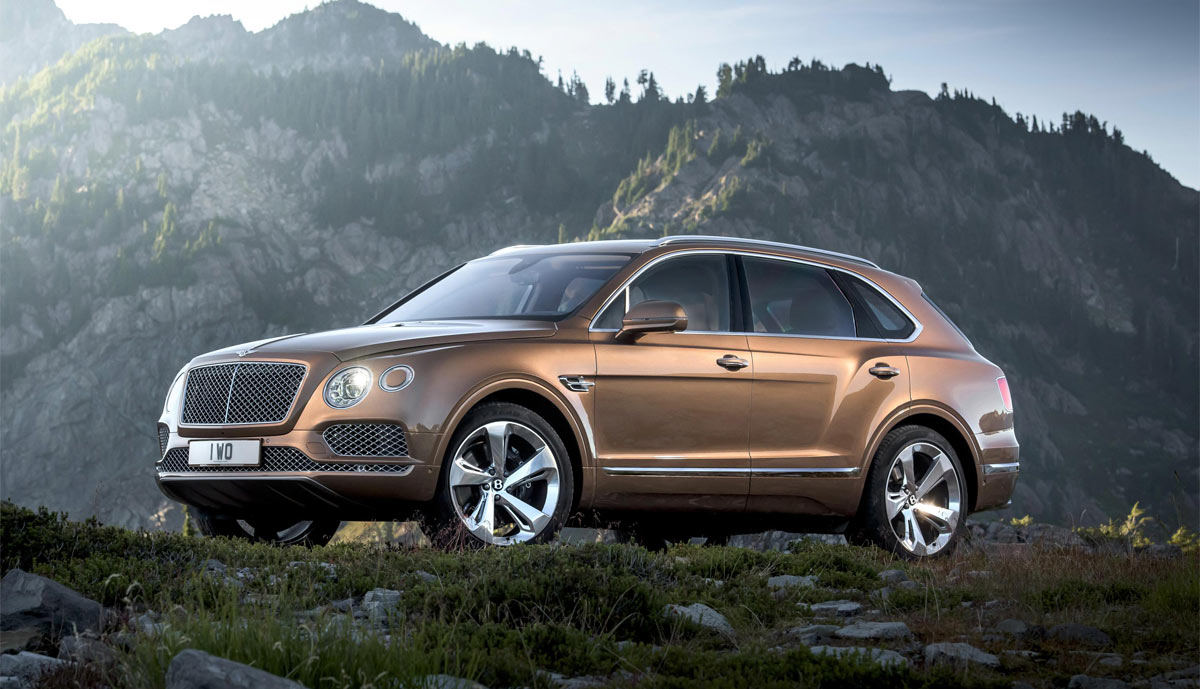 Photo Credit: www.Ecolodriver.com
Something else new that we will see is the first small electric SUV on the market. Coming from Hyundai, their new SUV, the Kona will be available with two different battery sizes, a 133bhp motor and a 201bhp motor. The entry level motor has a range for 186 miles and can be charged to 80% in 54 minutes using a fast charger or 10 hours using a household charger. It is incredible to see the car being able to be charged so quickly using a fast charger which will enable people to do longer trips in their EV's and only have to stop once or twice for a cup of coffee to charge the car! The range coming from the larger battery size is 292 miles, 106 miles more than the other car but taking longer to charge. This option is definitely for the person who either enjoys the extra power or does a long daily or weekly commute.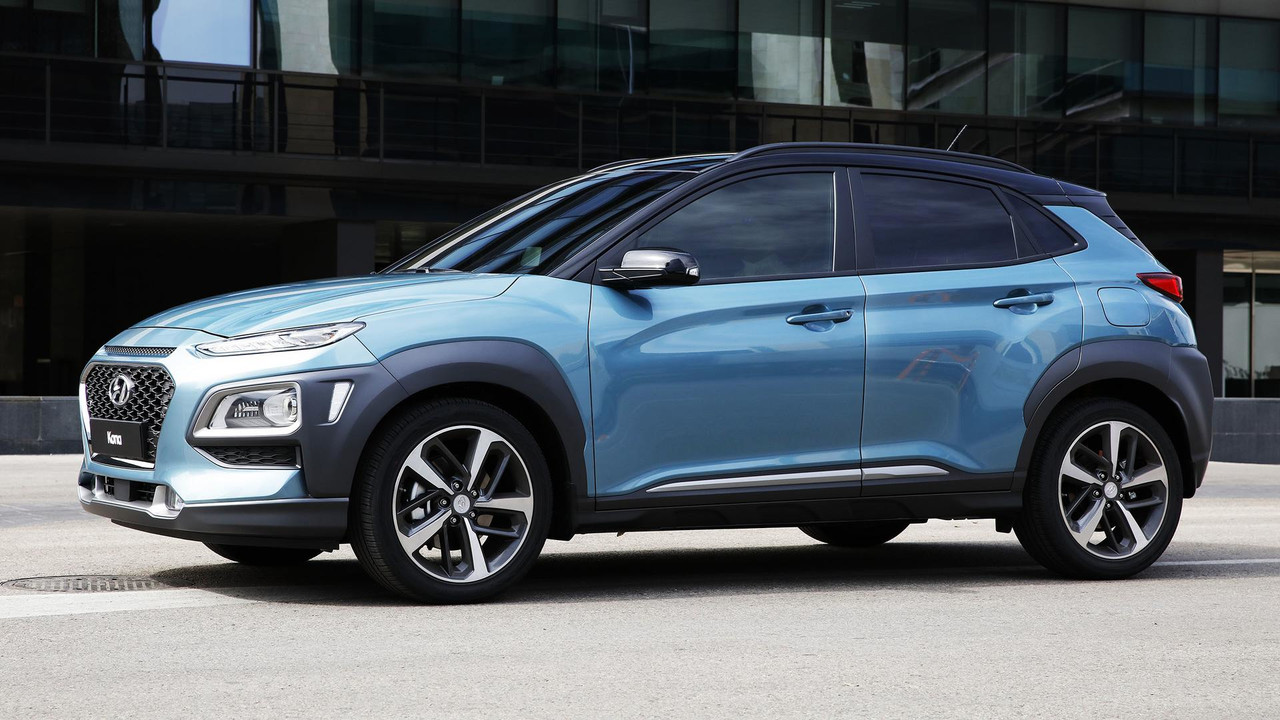 Photo Credit: www.insideevs.com
The Lexus UX is a new SUV from Lexus that we know little to nothing about. Given Lexus' extensive hybrid car experience and current range of hybrid vehicles we can expect this car to feature Lexus' first fully electric powertrain.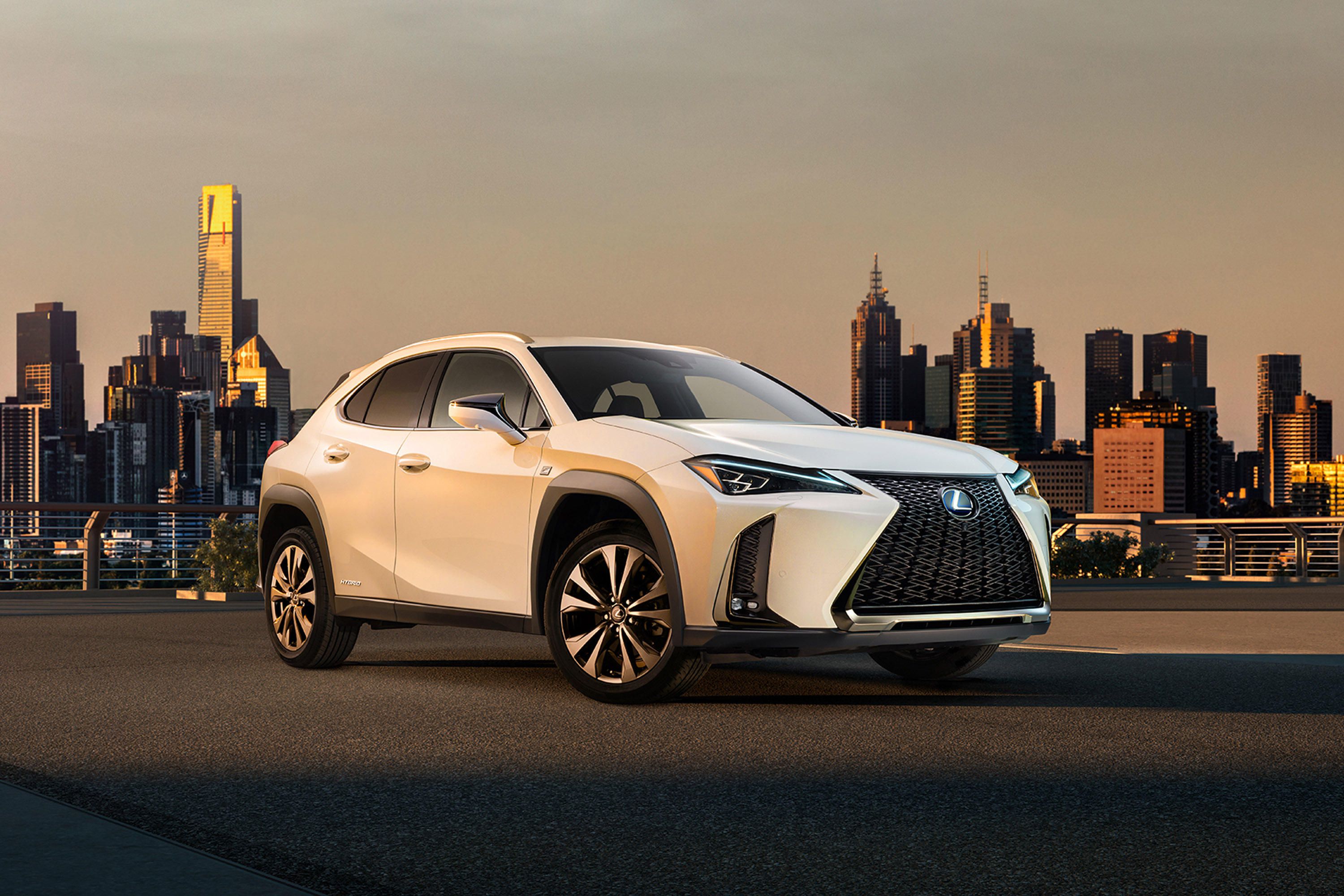 www.cnet.com
The Renault Zoe will feature a revamp this year and will have a slightly sporty powertrain to keep up with the likes of the BMW i3. Its electric motor will feature 107 bhp and it is reckoned to be the most expensive Zoe offered for sale so far.
This year's new car from Volvo is the V60, their newest estate car looks fantastic and will be offered with a plug in hybrid option.
These cars are the latest and greatest from the new hybrid and EV world that we are looking forward to seeing and knowing much more about. Full write ups on every car will be featured in the coming days as we see the covers pulled off and the photographers start snapping. I for one am hugely excited to see how these manufacturers are competing with each other and the tech that they develop in the hope of staying one step ahead of the rest.
Daniel Sullivan
Senior Journalist.