2019's Top 5 Upcoming EV's!
As we enter another year, another years worth of development surges into Electric Cars in Ireland and we are always shocked at how far they have come in the previous 12 months!
Here is a selection of EV's from major manufacturers that we are most excited about seeing in 2019
1.Porsche Taycan
Porsche as we have seen, have had massive success with the Panamera and more recently the Panamera Hybrid. Now in the last year they have shown off a new concept first dubbed the Mission E, but now given its official name the "Taycan".
These should hopefully be hitting the streets in 2019. The interior is a very modern and typically german perfectionistic approach to it with space age digital screens and the latest of modern tech! These should be hitting the roads in the latter months of 2019 and we will be sure to provide the best content when they do!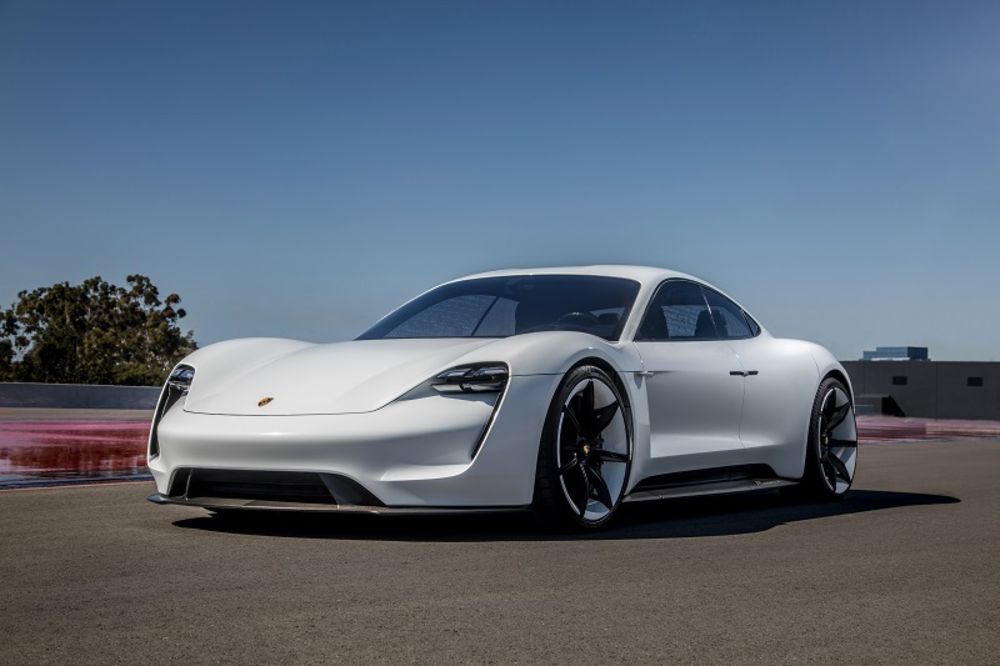 These are supposedly going into assembly in the mid 2019 stage, we won't bore you with the stats again but if you are interested please read our previous article here!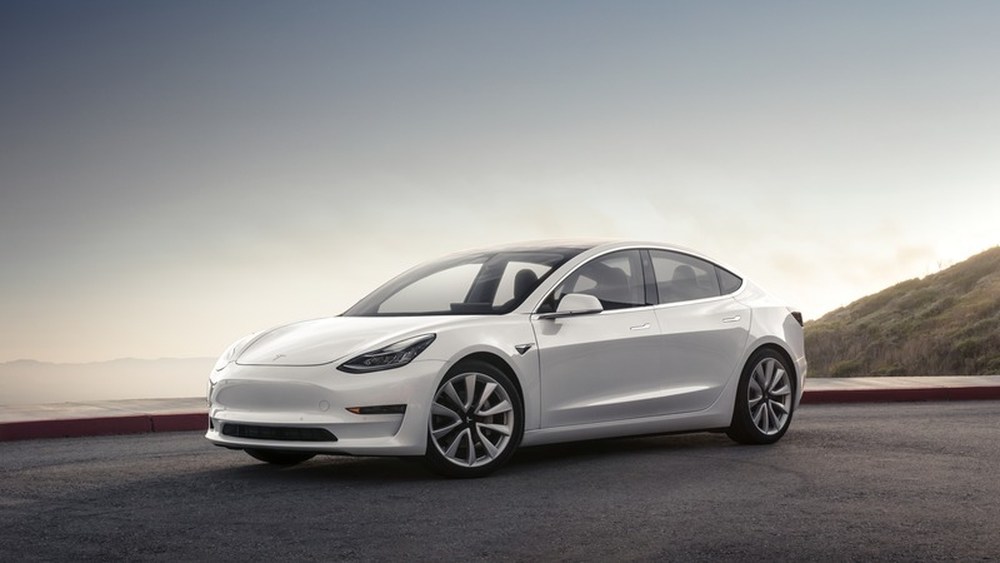 3. The Audi E Tron sportback is a car thats sprouted up relatively quickly compared to the Taycan and Model 3, the concept of which have been prominet in the media for quite a while now.
In actual fact the E Tron idea has been around since 2010 but only in the last 12 months have we noticed a large push to get it on the road.
We have no solid info regarding drivetrain only that it will be a flat floor assembly with the batteries layed flat along the floor. Once again we will be providing a full write up on this car when we have more information!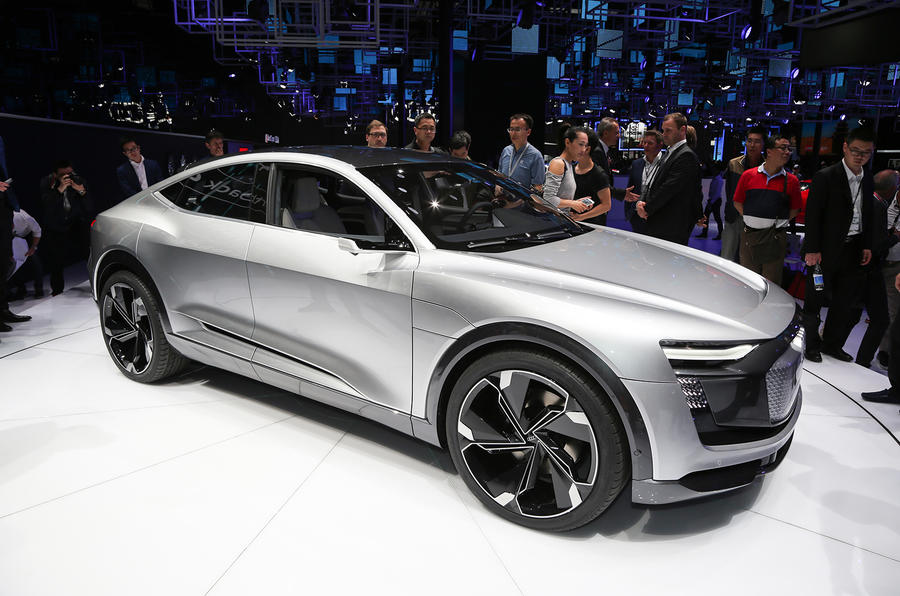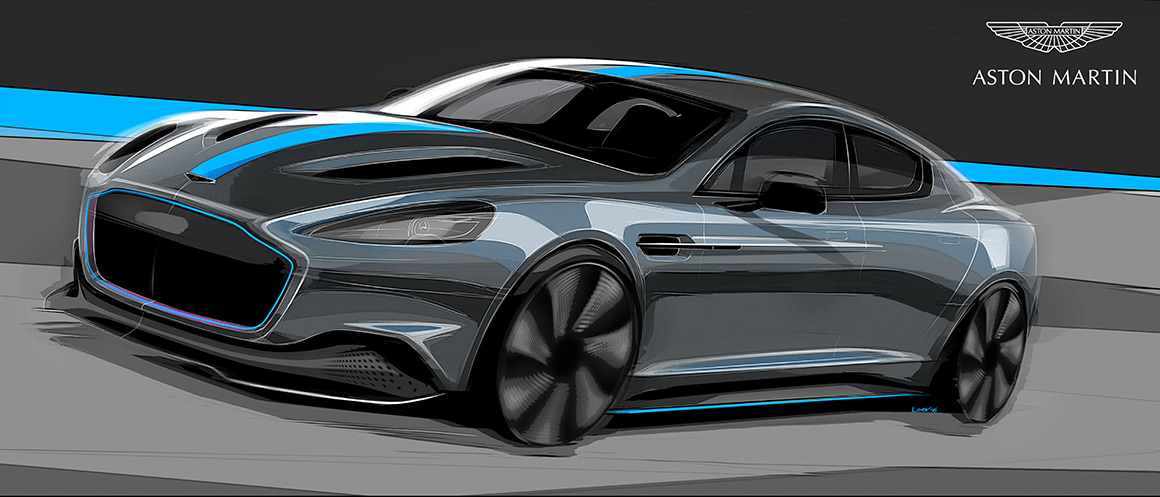 5. Well… It was too hard to narrow it down! We are so excited for the new cars coming this year that we couldnt pick a fifth. The Jaguar XJ E and the Mini E were close but it really was impossible to pick a favourite. Please check our site throughout 2019 for updates and features on the cars we've listed today and much more!